There is significant demand for teachers in the UK right now with numerous opportunities for educators in all subjects. There are fantastic opportunities for teachers who are newly qualified or for the most experienced, for those specialising in Primary, and Secondary opportunities for professional development and accelerated career progression are available for all.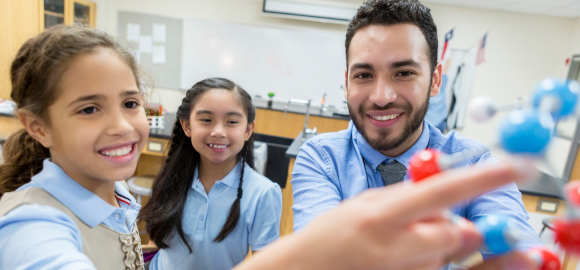 Qualified Teacher Status
The UK Government is actively encouraging overseas teachers to move to the UK. They see the huge benefit you can bring. Last year the UK Government made the process of applying for QTS fairer, ensuring that many teachers don't have to undertake any additional training – making the transition from your home to the UK smoother.
World-Class Education System
The UK boasts a world-class education system - the UK National Curriculum is taught across the globe, opening the doors to those with experience of teaching in the UK to a plethora of opportunities in countries across all continents.
Whole School Approach
In the UK's education sector, you'll be working in a supportive environment, learning from experienced and skilled colleagues. The UK Government is committed to the 'whole school' approach to mental health and wellbeing, ensuring everyone in the education setting - pupils, teachers, parents/carers and support staff – have access to the support they might need.
From the South to the Scottish Highlands
If travel is your love, you'll be delighted with all the UK has to offer. From the booming capital, London, to the exquisite Lake District National Park to the glorious Scottish Highlands and many, many beautiful cities, towns and villages, each with their own distinct personality.
There is a particular demand for high quality teaching staff in London, and the UK's "second city" Birmingham. Both cities are within 2 hours of almost everywhere in Britain, as well as many of Europe's most visited cities such as Paris, Amsterdam, and Dublin.
So how can we help?
Edgware Associates has more than ten years' experience of placing teachers in roles they love that enable them to flourish as educators and as individuals. Their career choices genuinely help them to achieve their life goals. We have an extensive partnership network of schools within both the state and independent (private) sector. Many of these work with us on an exclusive basis, meaning in many instances we are first to be briefed about roles, giving you the best opportunity to be first introduced to the client.
Our overseas teachers are incredibly inspiring people, bringing new approaches, excitement and adventure to our children and young people. By becoming a teacher in the UK, you have the opportunity to make a real and lasting difference to these brilliant young people.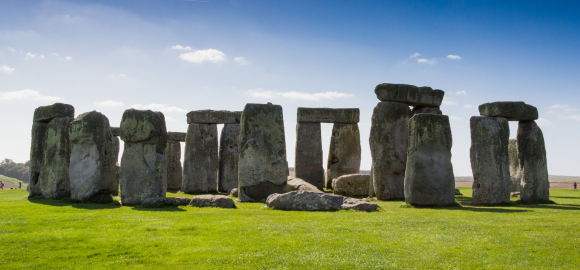 Visit Edgware Associates today to find out more. Upload your CV and we will come back to you within 24 hours with suitable roles.