This month, the focus for ACER Bookshops is on collecting and recommending key readings in educational assessment, one of ACER's key research and practice interests.
As a Teacher reader, you can access 20 per cent off the following titles by visiting one of ACER's Bookshops in Melbourne, Perth, Adelaide and Brisbane during May and June, and greeting our staff with: 'I'm a Teacher reader!'
Here are the 10 must-reads for May, in no particular order.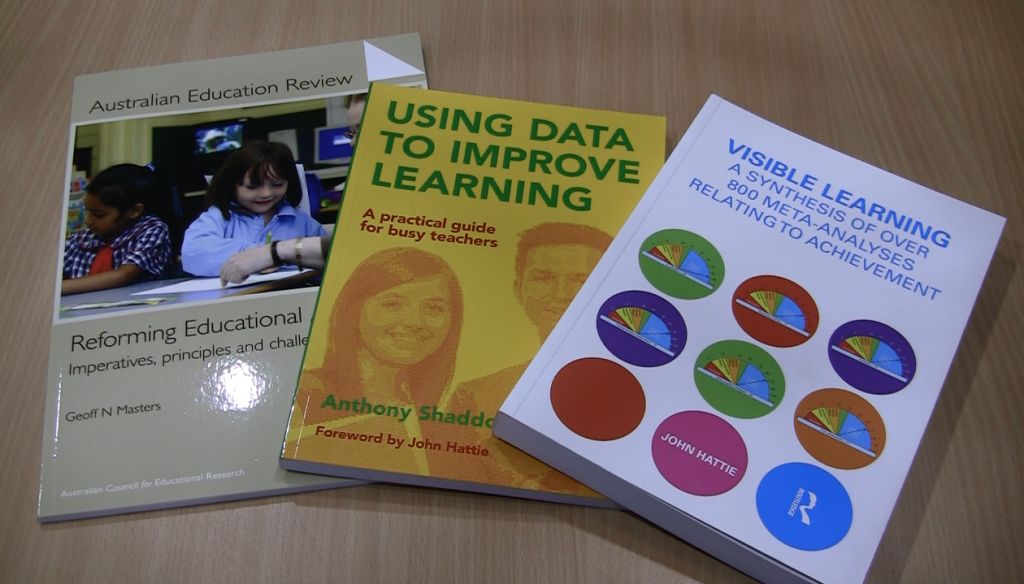 AER 57 Reforming Educational Assessment - Geoff Masters, ACER
AER 57 reviews the international assessment landscape and suggests there is significant room for improvement. This key publication created momentum for ACER's Centre for Assessment Reform and Innovation and its associated Rolling Summit of events in 2015. Find out more.
Using Data to Improve Learning - Anthony Shaddock, ACER
Using Data to Improve Learning explains how teachers can incorporate 'no-frills' engagement with data, collected by themselves and others, into day-to-day teaching so that the process is useful, empowering and enjoyable. Find out more.
Visible Learning - John Hattie, Routledge
This unique and groundbreaking book is the result of 15 years research and synthesises over 800 meta-analyses on the influences on achievement in school-aged students. Find out more.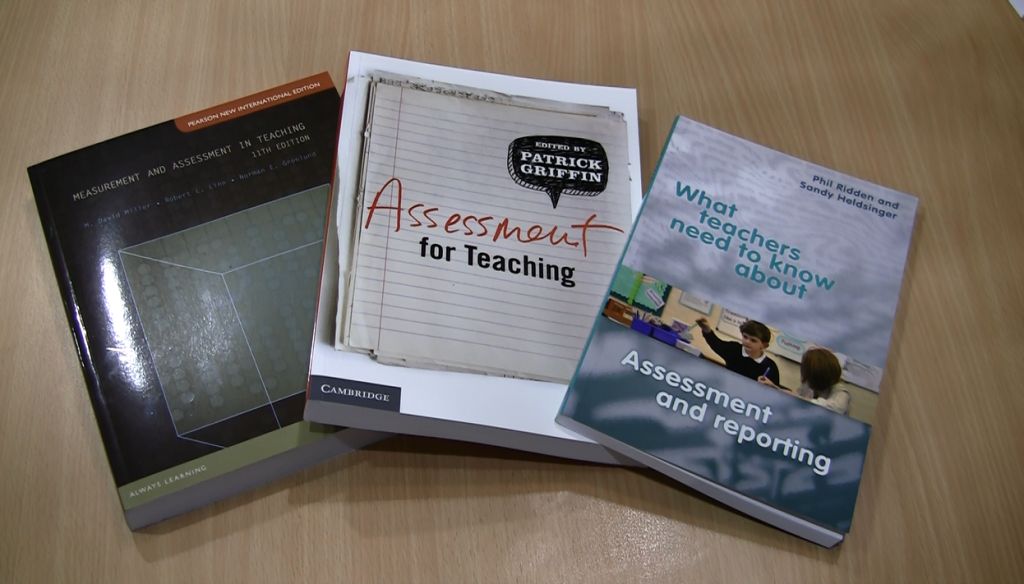 Measurement and Assessment in Teaching - M David Miller et al, Pearson
Providing readers with an understanding of the role of assessment in the instructional process, this book helps students learn how to construct effective test questions that are aligned with learning objectives, evaluate published tests and properly interpret scores of standardised tests. Find out more.
Assessment for Teaching – Patrick Griffin, Cambridge
Assessment for Teaching is a comprehensive and practical introduction to assessment and learning in primary and secondary school settings. Find out more.
What Teachers Need to Know About Assessment and Reporting - Phil Ridden and Sandy Heldsinger, ACER
Assessment and Reporting is a response to the pressures on teachers and schools not only to improve the quality of teaching, but also to demonstrate improved outcomes. Find out more.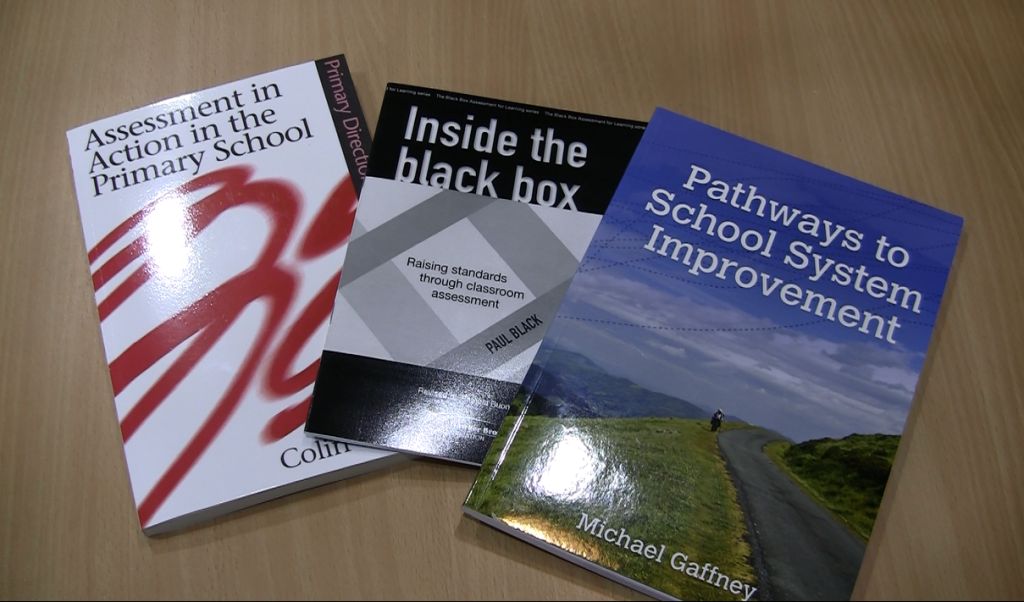 Assessment in Action in the Primary School - Colin Conner (Ed.), Falmer Press
This edited volume of essays brings together perspectives from all the significant participants involved in assessment in the primary school: teachers, head teachers, LEA advisors, inspectors, pupils, academics and researchers. Find out more.
Measurement Issues and Assessment for Teaching Quality - Drew Gitomer, SAGE
This book brings together leading researchers and practitioners from the fields of education, economics and policy to contribute perspectives focused on the meaningful goal of measuring and assessing teacher quality. Find out more.
Inside the Black Box of Assessment - Paul Black and Dylan Wiliam, Granada Learning
Inside the Black Box of Assessment helps you to develop the quality of your summative assessments, offering easy-to-read advice for teachers on how to implement the key techniques within formative assessment – questioning, feedback, and peer/self assessment. Find out more.
Pathways to School System Improvement - Michael Gaffney, ACER
Drawing on data from two national pilot programs – Principals as Literacy Leaders (PALL) and Leading Aligned Numeracy Development (LAND) – this book looks at effective strategies for implementing system improvement and presents approaches for capitalising on successes, and overcoming the shortcomings of initiative-based reforms. Find out more.
ACER Bookshop locations and contact details
Melbourne
Street Address: 19 Prospect Hill Road, Camberwell, VIC 3124
Phone: +61 3 9277 5685
Fax: +61 3 9277 5500
bookshop@acer.edu.au
Mon - Fri 9am to 5pm
Adelaide
Street Address: 186B Pulteney Street, Adelaide, SA 5000
Phone: +61 8 8206 8600
Fax: +61 8 8206 8602
bookshop@acer.edu.au
Mon - Fri 9am to 5pm
Perth
Street Address: 7/ 1329 Hay Street, West Perth, WA 6005
Phone: +61 8 9235 4800
Fax: +61 8 9235 4888
perth.bookshop@acer.edu.au
Mon - Fri 9am to 5pm
Brisbane
Street Address: 1/165 Kelvin Grove Road, Kelvin Grove, QLD 4059
Phone: +61 7 3238 9000
Fax: +61 7 3238 9001
bookshop@acer.edu.au
Mon - Fri 9am to 5pm