Teachers planning theme-based units, displays and assemblies will find ideas in this round up of celebrations and commemorations for 2015.
UNESCO has declared 2015 the International Year of Light and Light-based Technologies (IYL 2015).
'Light is the means by which human beings see themselves, each other, and their place.' The goal of the International Year focus is to 'raise awareness of how optical technologies promote sustainable development and provide solutions to worldwide challenges in energy, education, agriculture, communications and health'.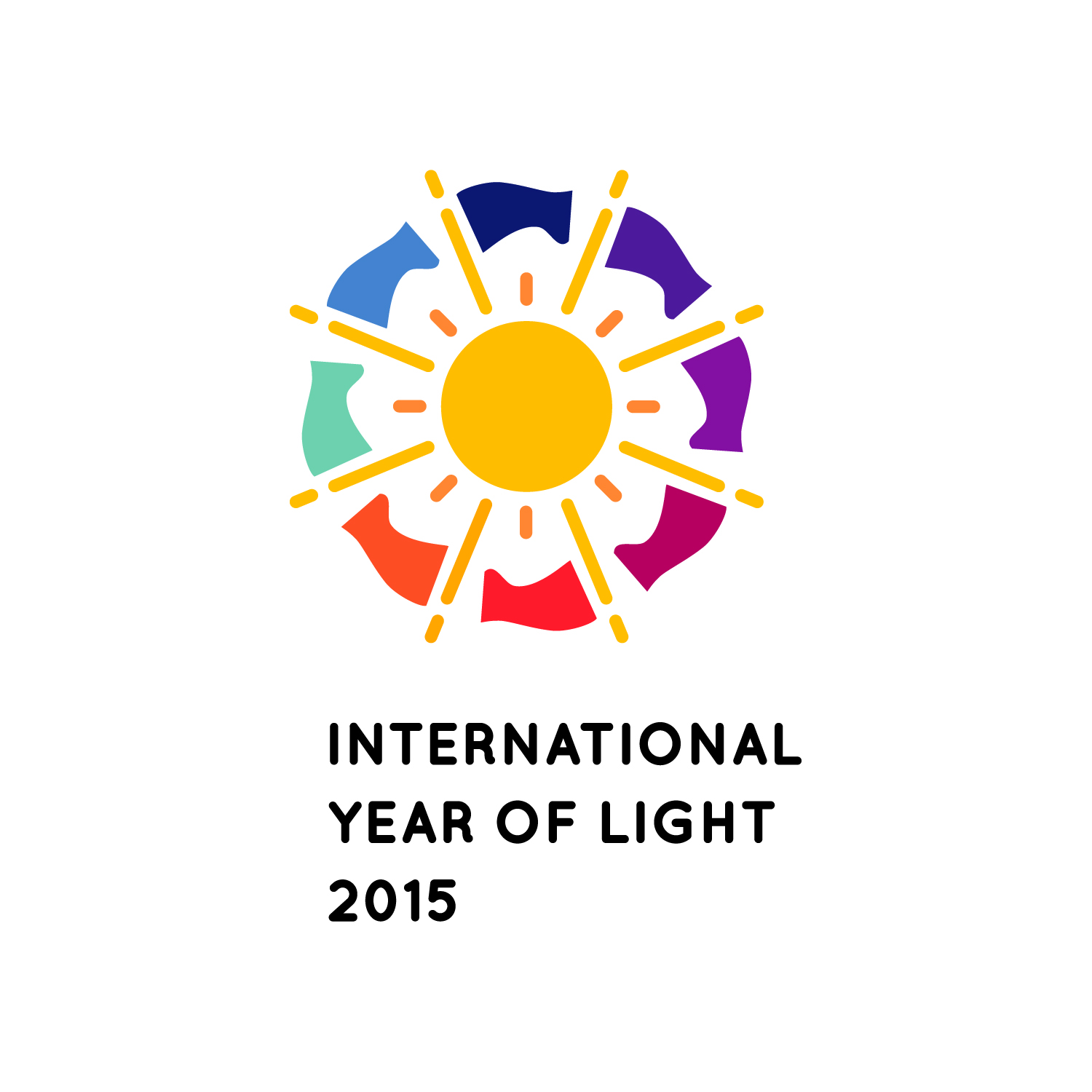 The theme of light is reflected in the primary and secondary curriculum across an array of topics in Science, Mathematics, Arts, Design and Technologies, Physics, Geography and Literature. The website www.light2015.org provides illumination for teachers on why light matters, with resources on photonics, lasers, fibre optics, solar energy and light in art and culture.
Australian schools and communities can get involved in local International Year of Light events via the Australian site.
Coming down to earth, 2015 has also been declared the International Year of Soils (IYS15).
The key messages for IYS15 are grounded in the importance of soil for food security and biodiversity: 'Soil is a non-renewable resource; its preservation is essential for food security and our sustainable future.' Visit the IYS15 website to find out more.

This theme provides a rich source of learning related to Science, Geography, Technologies and Sustainability. A search of Scootle uncovered more than 400 curriculum resources related to soil, and this NSW DET portal on kitchen gardens in schools is full of good ideas.
It is also the final year of the International Decade for Action 'Water for Life' and of the Millennium Development Goals.
If you're thinking about incorporating the Chinese Lunar New Year of the Goat into learning activities, celebrations start from February 19.
For Australian and New Zealand schools ANZAC history is a strong theme in its centenary year. The ANZAC portal, from the Department of Veterans' Affairs, delivers a wealth of free student and teacher resources and curriculum units across year levels, including videos, posters, eBooks and activity booklets.

To keep up with the myriad Aboriginal and Torres Strait Islander education events, special days and themes throughout 2015 get hold of a copy of the MATSITI OurMobTeach Calendar for your staffroom noticeboard. This has Australian school term dates, key conferences and days of cultural significance with an Indigenous focus. Schools can also request a wall chart version of the calendar from MATSITI (More Aboriginal and Torres Strait Islander Teachers Initiative) by emailing: info@matsiti.edu.au.
Which events and celebrations can you weave into your lesson planning this year?
Don't forget opportunities for cross-curricular planning with colleagues.