Each year the World Innovation Summit for Education (WISE) Awards put a spotlight on programs that are being innovative in the way they're addressing challenges in education across the globe. The winners are being recognised at the WISE Global Summit later this month in Doha, Qatar.
In total, six programs were named winners. In this article, we look at the initiatives aiming to improve educational outcomes for K-12 students.
Arpan's Personal Safety Education Programme (India)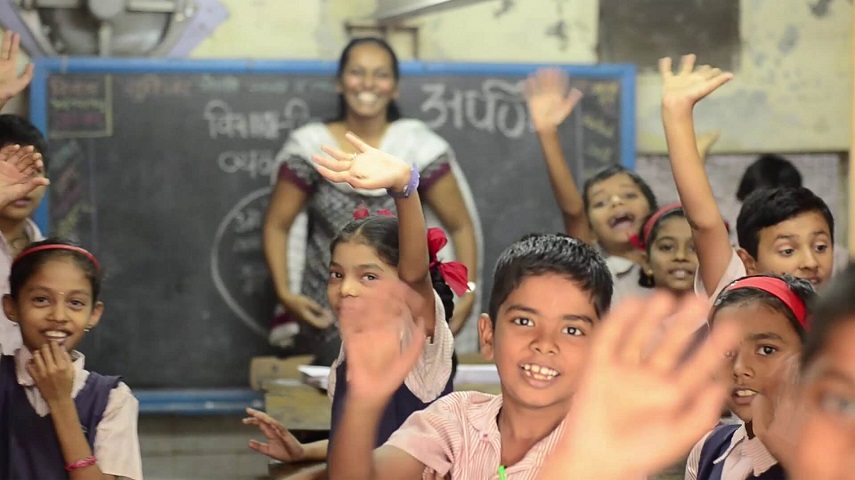 Image: © Arpan's Personal Safety Programme
With conversation about child sexual abuse being extremely rare in India, Arpan's Personal Safety Education Programme has set out to equip children with the knowledge and skills to protect themselves in an unsafe situation. They say they do this by providing children with age-appropriate information and skills to identify and report unsafe situations; and by working with individual children to provide them with a safe space for disclosure.
The life-skills education program also works with adults to create awareness and supports children with counselling. In the next three years, they say their aim is to work with 90 000 children and 30 000 adults. They're also piloting an online learning program.
Family Business for Education by Street Child (United Kingdom)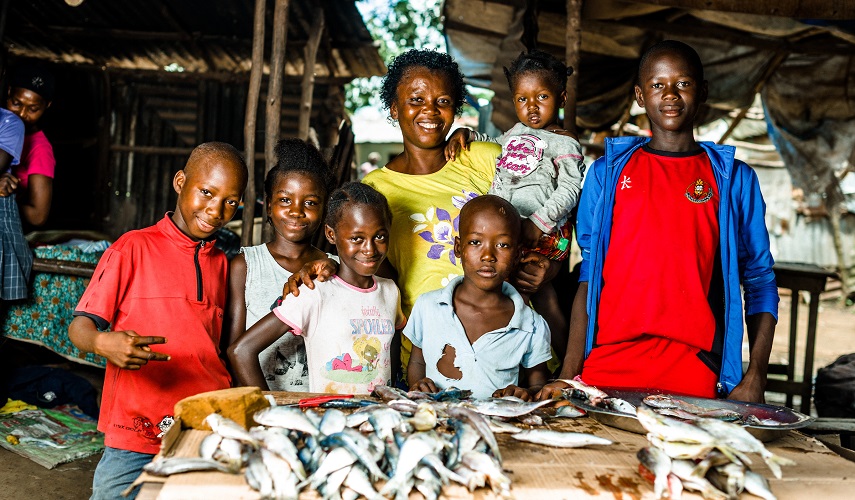 Image: © Family Business for Education by Street Child
The headquarters of Street Child is in the United Kingdom, but their award-winning project, Family Business for Education, is based in Sierra Leone.
Street Child say it was in response to research pointing to household poverty being the primary barrier to access to education that they began the Family Business for Education program. They provide tailored support packages for families which they say can involve counselling, family mediation and assisting families to develop sustainable sources of income.
Street Child have worked though this project to remove economic and social barriers to education for children in Sierra Leone, reaching 22 000 children so far. They have now begun work in Liberia and Nigeria.
Micro:bit Educational Foundation (United Kingdom)
Micro:bit Educational Foundation is a not-for-profit organisation based in the United Kingdom. The bulk of the surplus money they generate goes towards distributing their device, micro:bit, for free to students across the world. The micro:bit is an accessible device which helps users to learn to design and code.
They say they aim to support as many communities as possible to remove the obstacles to learning digital skills. They also have partnerships with various organisations to assist student access to technology, and say although the technology provided is entry level, it is provided with a high ceiling in order for children to develop complex skills using the device.
United World Schools: Teaching the Unreached (United Kingdom)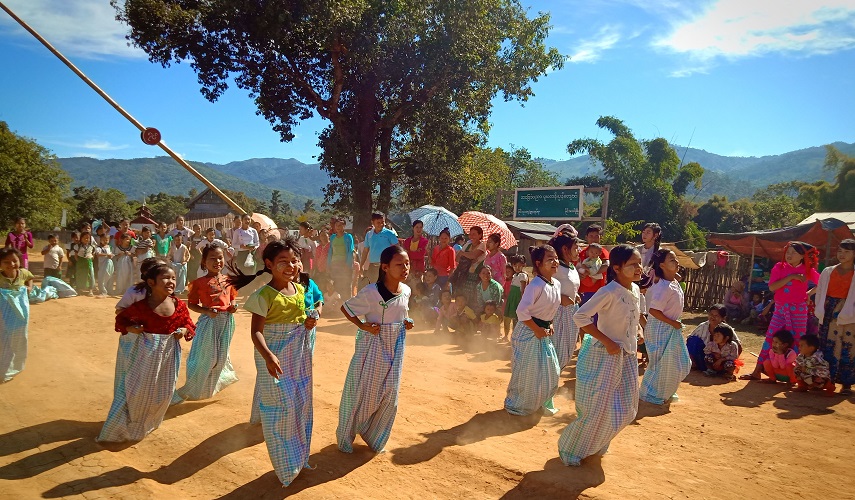 Image: © United World Schools: Teaching the Unreached
The aim of bringing education to those unable to attend school is what United World Schools say brought them to work in remote communities throughout Cambodia, Nepal and Myanmar. Most children they work with are too far away from government schools and speak Indigenous languages; both which isolate them from receiving an education.
United World Schools develop community schools in these areas and ensure that communities are highly involved.
United World Schools have provided education to over 25 000 students so far and, in the long-term, they say they will aim to continue to provide education to children of future generations to help lift their communities out of poverty.
Does your school community partner with external organisations to help address any barriers to education? How can partnerships like these enhance the work you're already doing?
To find out more about the WISE Awards, visit their website.