In the first part of our special Q&A on staging a successful school exhibition, Kara Blond, Director of Exhibitions at the Smithsonian National Museum of Natural History, shared her tips for choosing a space, planning the event and making it an interactive experience for parents.
Today, Blond takes us through the roles and skills needed to stage and manage an exhibition. Assigning and carrying out these roles is a project in itself - it's also a great chance for teachers to get everyone involved, including students from different year groups and classes who aren't having their work displayed.
Lots of people are involved in staging an exhibition. Can you take us through who does what?
Many different skills are needed to put together great exhibitions.
Exhibit developers establish the storyline and goals, describe the key audiences, and determine the best strategies for sharing your stories.
Designers develop both the 3D spatial design and 2D graphic design to best convey the exhibit's content in an aesthetically engaging way.
Project managers oversee the schedule, budget and logistics for projects.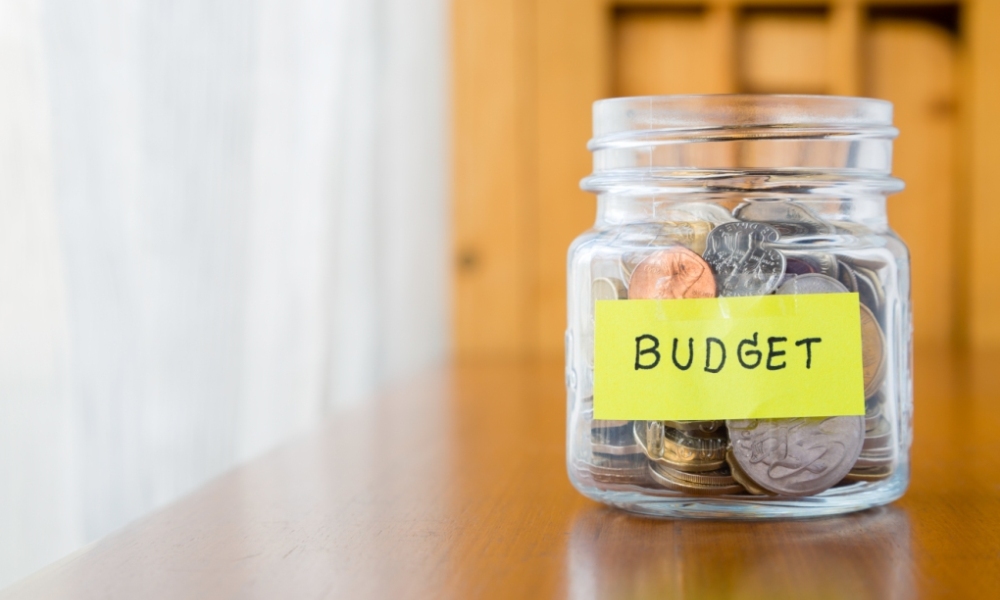 Image © Shutterstock/vinnstock
A/V designers and producers create the films and media pieces for exhibits.
Production specialists review the drawings, build the exhibits, print and mount the graphics, make the models and install the exhibit elements in the gallery.
Curators are experts in the exhibit content and do research to provide key information to the content team.
Educators ensure the stories are accessible to their audiences, and often lead the evaluation to determine the success of a project or specific elements.
Writers craft the exhibit labels to say just the right things in just the right tone.
Lighting designers and technicians create the right mood and accents through lighting.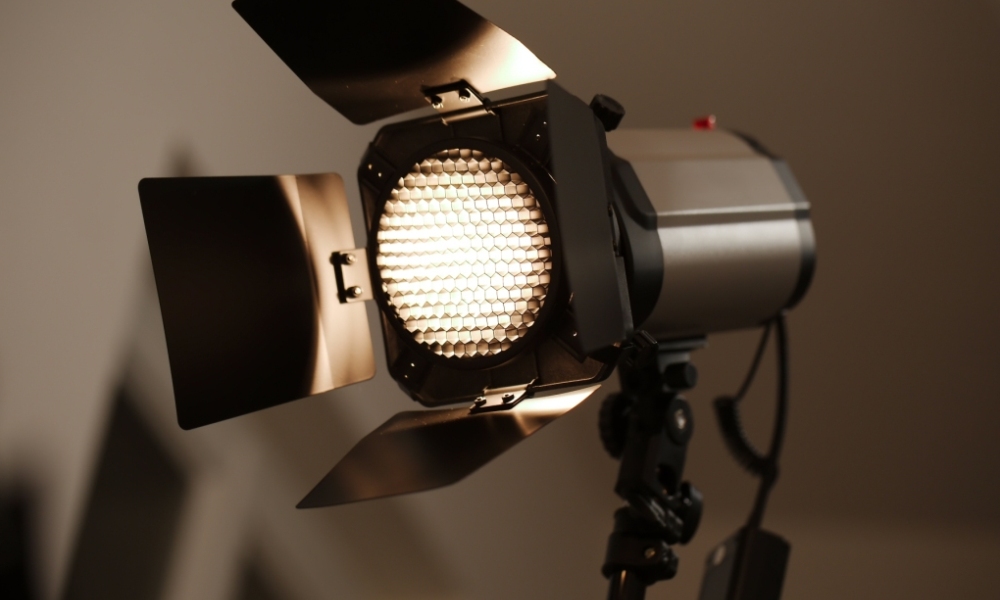 Image © Shutterstock/Peter Gudella
Architects and engineers make sure the key requirements are in place to support the exhibit – power, data for network needs, structure in the walls and floor to support heavy elements, safety requirements, and so on.
Fundraisers help find the money to make exhibits happen – they identify potential prospects (companies and individuals) who can contribute dollars and time in-kind to your project.
The maintenance team keeps the exhibit in tip-top shape during its run – cleaning, fixing broken parts, making sure media is in working order and so on.
If you've staged a school exhibition and want to share your own tips with the Teacher community get in touch via Twitter (@teacheracer) or Facebook (https://www.facebook.com/teacherACER).
How can you involve students in the staging and management of school exhibitions of their work?
Is there an opportunity to work with colleagues to involve students from different year groups?
Is there an opportunity for you to link these roles to careers education?