The annual Australian STEM Video Game Challenge invites students in primary and secondary schools across the country to design and build their own playable video games.
The challenge aims to foster students' Science, Technology Engineering and Mathematics (STEM) skills and inspire the next generation of digital problem solvers through a fun and authentic learning opportunity.
The winners for 2023 have just been announced, and of the 15 individuals named winners across 6 teams, 11 of them are female.
This year saw over 800 students in 284 teams participate in the challenge. The most popular category by far was the Year 4-6 Playable Games in Scratch category, with 111 entries. The Year 4-6 age group was also the most popular age category – accounting for almost 200 of the 284 teams. Of the 819 participants, 269 were female.
The theme for this year's challenge was Construction and Destruction. According to the judging panel, the theme was interpreted in many different ways. Lots of games focused on the environment (including the protection of natural environments), many constructed bridges and towers in their games, and several required players to break things and build them up again. Below are the winning entries for 2023.
Year 4-6: Playable game in Scratch
Harvest Haven, by Alicia, Charlene, Kyleigh and Jessica from St Smilie's Catholic Primary School, Canning Vale, WA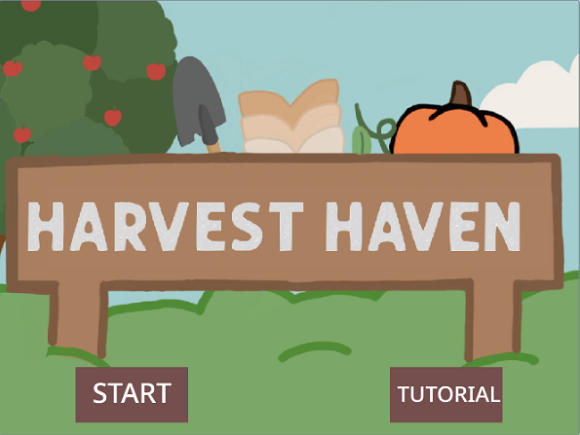 The protagonist of Harvest Haven has been given a farm by her grandfather and needs to begin to take care of it on her own. In this game, you must plant and harvest enough crops in order to earn enough money to pay the bills on time.

Year 4-6: Playable game – Open platform
Chicken Rampage by Shaun, Penny, Bella and Sofia from St Anthony's School, Wanneroo, WA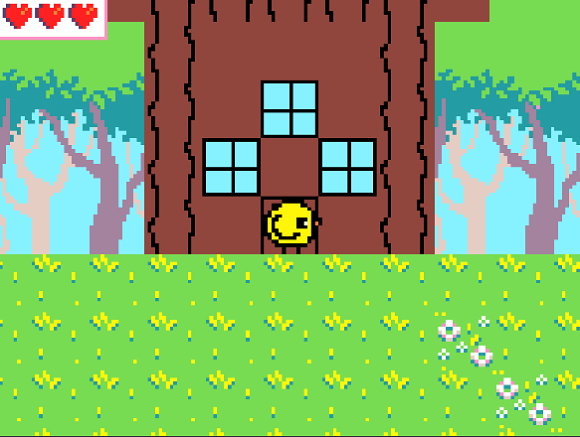 This team from St Anthony's School created their game on the platform MakeCode Arcade. The title says it all – the aim of this game is to help the chicken save his village from a very evil robot.
Students at St Anthony's School are very familiar with the Australian STEM Video Game Challenge. Back in 2019, Teacher followed teacher Ben Wynne in a series of videos where he shared how he supported students during the challenge as their mentor. In his videos, he discusses how he embedded the challenge into the curriculum, kept students on-task during the duration of the challenge, and some common challenges students faced while coding.
Year 7-9: Playable game – Open platform
Oracular by Issy from Firbank Grammar, Victoria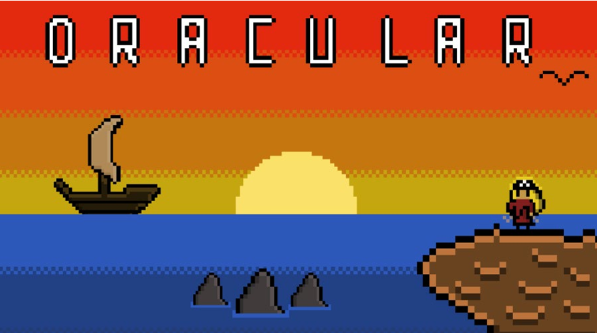 Players of this game are playing the character of a pirate trapped inside a dungeon, who has become stuck after awakening a spirit inside that locks the pirate in. Inspiration from the theme is evident in the game design – in order to escape the dungeon, the pirate must destroy and create platforms and walls to avoid obstacles.

Year 7-9: Playable game in Godot Engine
Elementary by Dee in Victoria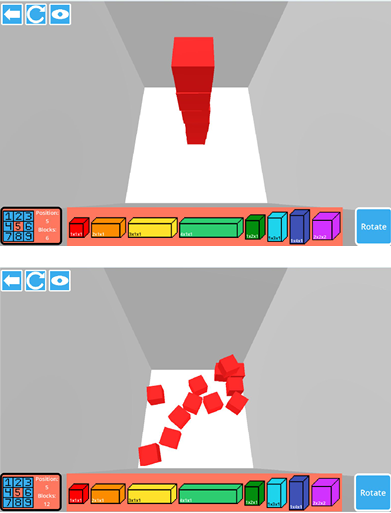 This game was created for players of all ages and invites the user to get creative and stack different blocks in different ways. If your tower becomes too tall or is too unstable, it collapses.

Year 10-12: Playable game – Open category
Battle of Batone by Michael, Mathieson, Sonny and Isla in Queensland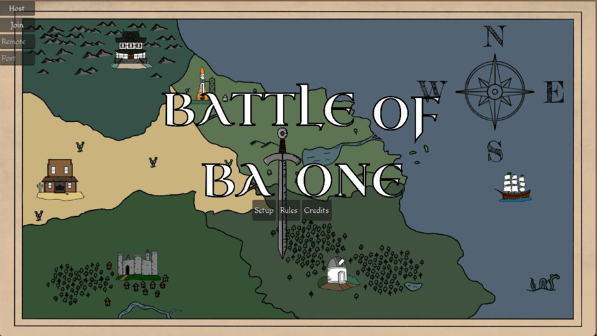 This team decided to create a digital tabletop card game that takes place in the fictional land of Batone. The challenge's theme is key to the game's 2 stages – in stage one, players gather resources and construct a fortress. In stage 2, all players attempt to destroy their opponent's fortresses until one player is the last standing.
Year 10-12: Playable game in Unity and Unreal Engine
Remora by Callie from Hobart College, Tasmania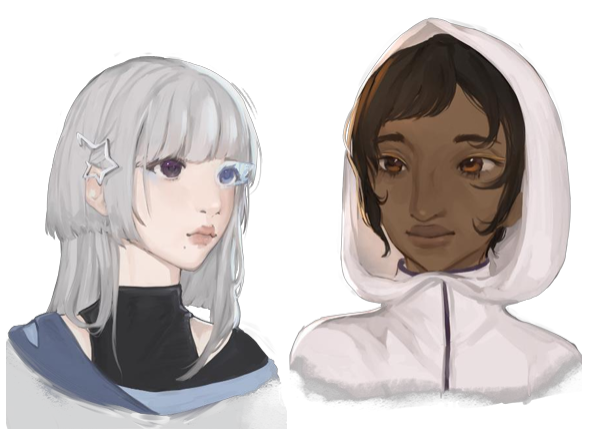 This game involves some time travelling. The game's protagonist is Lina, a woman hired to activate 4 energy generators which are feeding off resources that have been left on earth long after humans have abandoned the planet. The energy Lina collects is sent back to the past so it can be utilised by humans while they're still living on earth.

Next year, the Australian STEM Video Game Challenge will celebrate its 10th anniversary. To stay up to date with dates and theme announcements for 2024, keep an eye on their website.
In this year's STEM Video Game Challenge 11 of the 15 winners named were female. Do your students have the opportunity to participate in authentic STEM learning activities? How do you encourage female students to consider taking STEM subjects in senior high school?