The new school year is set to begin here in Australia so educators around the country will be starting to think about all the significant events and themes to tie into their lesson planning this year.
To make things easier for you, we've rounded up some of the key dates to add into your calendar to ensure you don't miss out on any opportunities to follow along with international and national events with your students. We've also included links to more information and resources to help you along the way.
Term 1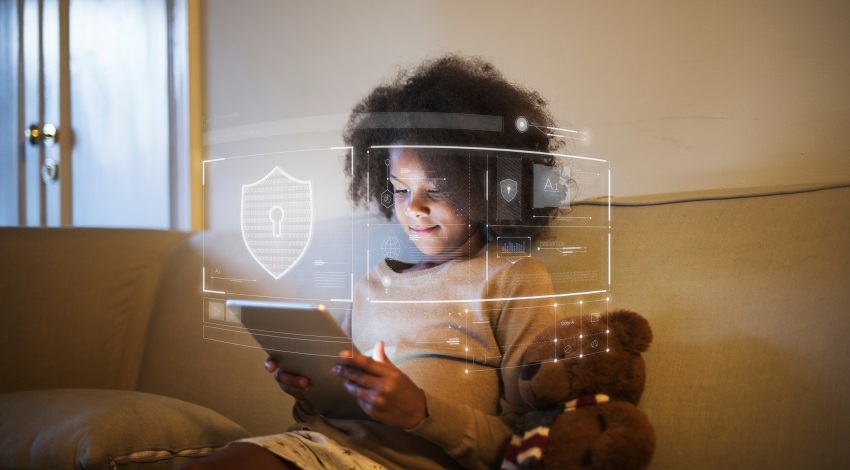 © Rawpixel.com/Shutterstock
Early in Term 1 is Safer Internet Day on Tuesday 7 February. It is a global initiative that aims to help create safer online spaces for both children and adults alike. This year marks 20 years since the event first took place. Educators in Australia can download the eSafety Commissioner's back to school kit that includes a range of online resources to help plan school activities.
It's also exciting to note that on 1 February registrations for the Australian STEM Video Game Challenge open for 2023. The theme for this year is 'Construction and Destruction'. There are some changes to the submission categories for this year – they are now inviting entries from students in year 4, and have added an age category so there are now 3 age groupings. Visit the website to learn more or to download the 2023 resources to get started.
The International Mathematical Modeling Challenge (IM2C) is a mathematical modelling competition involving teams of secondary students from around the world. For schools interested in getting involved, team registrations for the Australian round of the IM2C will open Thursday 2 February 2023.

On 8 March we will celebrate International Women's Day with the 2023 theme being 'Embrace Equity'. The organisers say that this year's theme is all about challenging gender stereotypes, calling out discrimination and drawing attention to bias. 'Allies are being highlighted this year with a focus on how those in power can boost the social, economic, and cultural advancement of women,' they say.
Mathematics will take centre stage on 14 March when we celebrate International Day of Mathematics. UNESCO's 40th General Conference proclaimed 14 March of every year International Day of Mathematics in 2019. Interestingly, 14 March is already celebrated as Pi Day because π, one of the world's most widely-known mathematical constants can be rounded to 3.14.
Term 2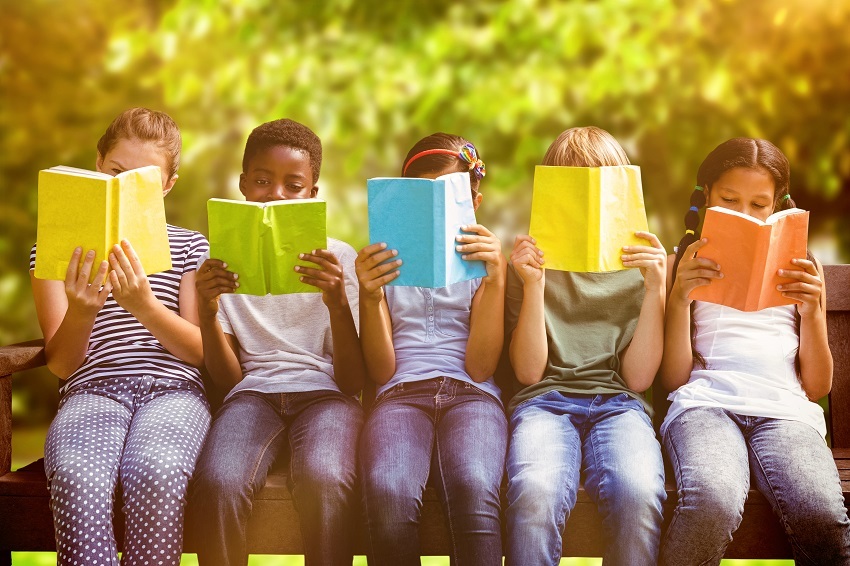 ©ESB Professional/Shutterstock
National Simultaneous Storytime is an annual event, run by the Australian Library and Information Association. Every year a picture book, written and illustrated by an Australian author and illustrator, is read simultaneously in libraries, schools, pre-schools and more. This year on Wednesday 24 May, students across the country will read The Speedy Sloth by Sydney-based author Rebecca Young.
About 80 kilometres south of Katherine in the Northern Territory, The Barunga Festival will take place from 9-12 June. The annual festival celebrates the best of remote Indigenous Australia through music, sport and culture, and attracts over 4,000 people each year. Barunga Festival has a strong and proud history, including the fact that Yothu Yindi wrote the worldwide hit Treaty after a gathering at the Barunga Festival – so there is lots to learn and explore with students.
Term 3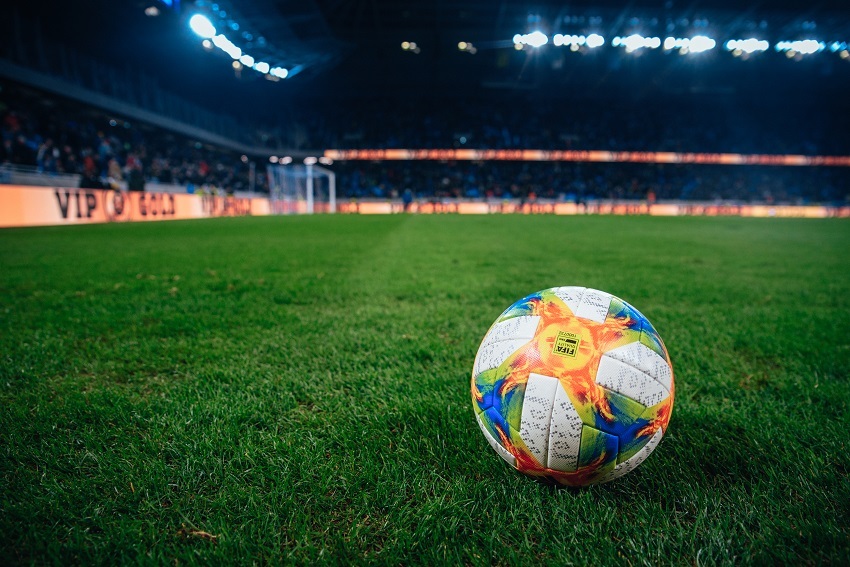 ©kovop /Shutterstock
NAIDOC Week is an annual celebration that recognises the history, culture and achievement of Aboriginal and Torres Strait Islander peoples. Early in Term 3 (2-9 July) all Australians are encouraged to learn more about First Nations cultures and histories and participate in celebrations of the oldest, continuous living cultures on earth. The theme for this year is 'For Our Elders'. Educational resources will be made available to schools closer to the time.
From 20 July until 20 August, Australia and New Zealand will host the FIFA Women's World Cup. Taking place every 4 years, it is the world's largest women's sporting event. This year's tournament will be the first to be co-hosted, the first in the Southern hemisphere and the first with 32 teams. Visit the official website to learn more about the competition and how to get your students involved.
National Science Week is Australia's annual celebration of science and technology and features over 1,000 events across the country, including virtual tours, DIY science activities and in-person and online experiences. It will take place from 12-20 August. Make sure you check out the website for resources or to find an event taking place in your community.
Term 4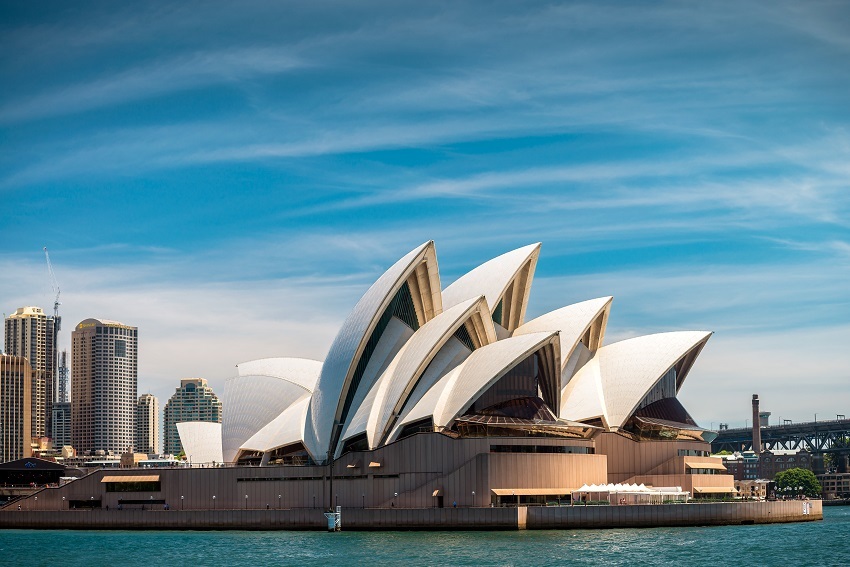 ©myphotobank.com.au /Shutterstock

UN-declared World Space Week is celebrated October 4-10 annually. It is an international celebration of the contribution of space science and technology to the betterment of the world. The theme for this year is 'Space and Entrepreneurship'.
The World Space Week Association's President Dennis Stone says he wants World Space Week 2023 to inspire students. 'We want them to learn not only space technology, but business as well, as they consider space careers,' he says.
One of Australia's most iconic landmarks, The Sydney Opera House is turning 50 this year. The building was completed in 1973 and has since become a World Heritage-listed site that welcomes more than 10.9 million visitors each year. From 19-30 October, the Sydney Opera House will be hosting almost 2 weeks of celebrations and will be lit up with projections showcasing the history of the building.
Australian schools will celebrate World Teachers Day on Friday 27 October this year. The theme this year is 'Teachers: leading in crisis, reimagining the future'. It is a great opportunity to celebrate the wonderful work of teachers in your community and to raise the profile of the profession.
Consider the key events and themes mentioned in today's article. Which of these do you anticipate you'll use with students in your lessons this year? Are there any events you're particularly excited about covering with students?
Leave a comment below to let us know about any events, anniversaries or milestones that have been left off the round-up this year, but are some that students always enjoy learning about. We'd love to hear about them!